Hiring Us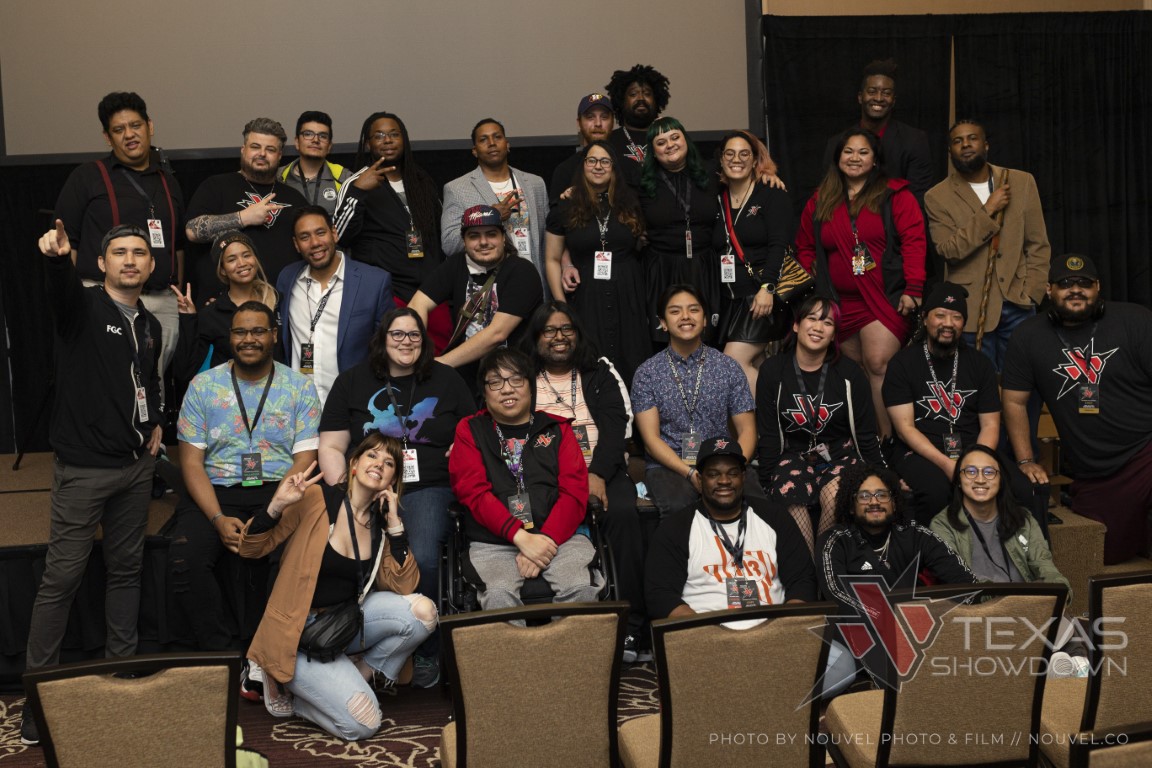 Other than Texas Showdown, much of our staff have worked numerous FGC events over the years. Our experience is extensive and we can wear a variety of hats to suit many needs. Some of the events that our staff have worked at:
Dreamhack
Red Bull Proving Grounds
Optic Arena
Red Bull Conquest
Evolution Championship Series
Frosty Faustings
Combo Breaker
If you are interested in hiring us for your event, Email us.